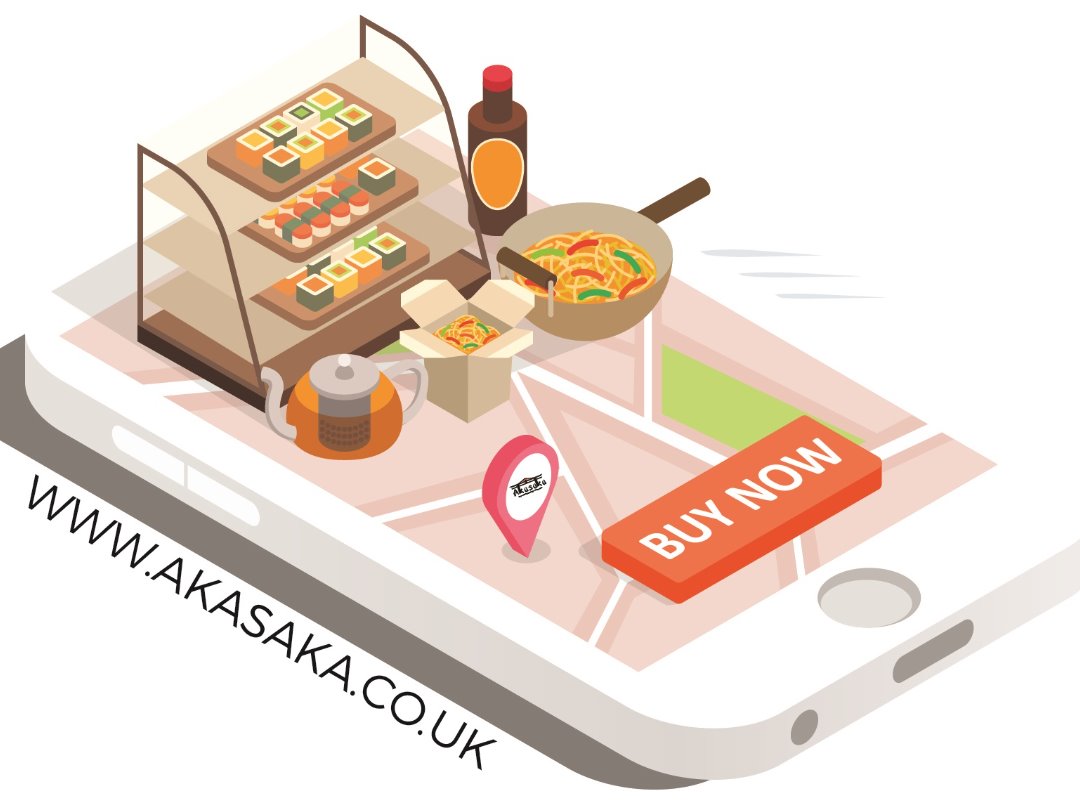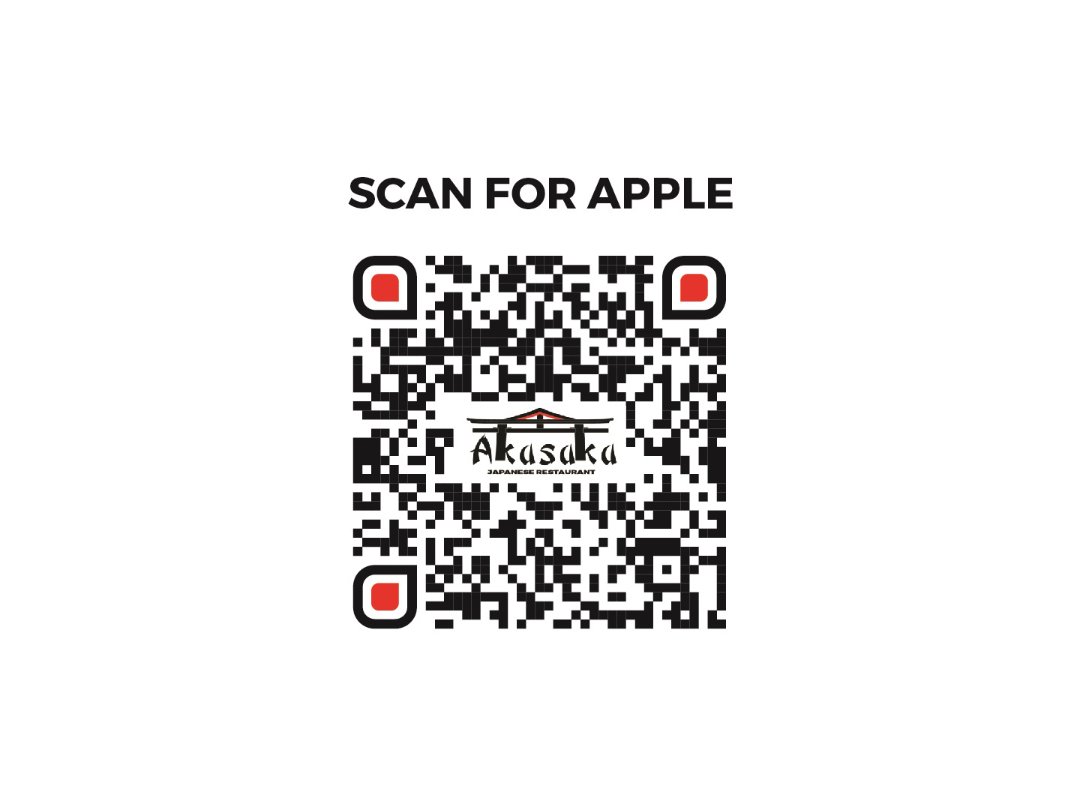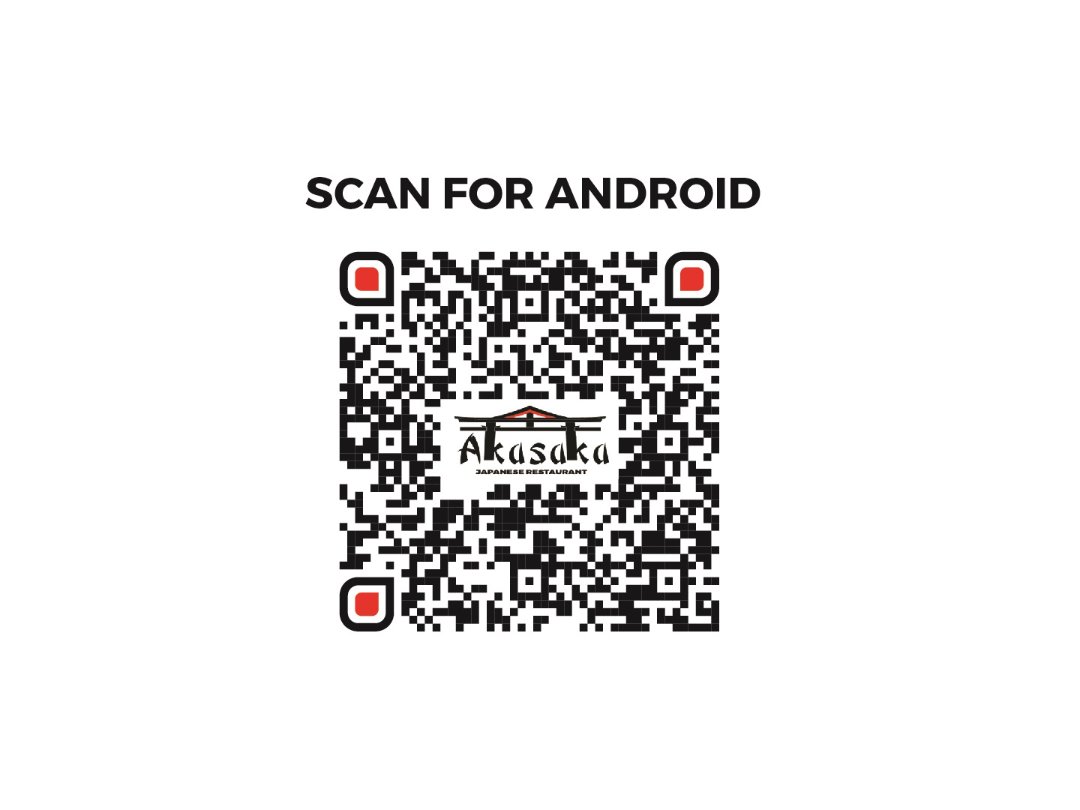 Dear Valued Customers
As a response to the impacts and severity of COVID-19, our restaurant will be offering non-contact delivery service meanwhile our dining is closed. We currently cover a 6 mile radius from the restaurant and will be expanding it as time goes by.
So we are introducing non-contact delivery and takeaways are available upon request, however payment will have to be completed in advance, either online, in app or over the phone.
If you are self-isolating, we ask you to remind us in the notes section that you have requested a non-contact delivery.
If you have any flu-like symptoms (e.g. cough, fever, sore throat), we urge you to use our non-contact delivery service only and stay at home.
Thank you for your continuous support.
AKASAKA