F

usion
Korean & Japanese Kitchen
✻
Established in 2014 by John, Akasaka is a Korean & Japanese Kitchen located in Wolverton, Northampton and Milton Keynes. We pride ourselves on our fresh ingredients and delicious sushi flavours.
Advanced booking recommended for all evenings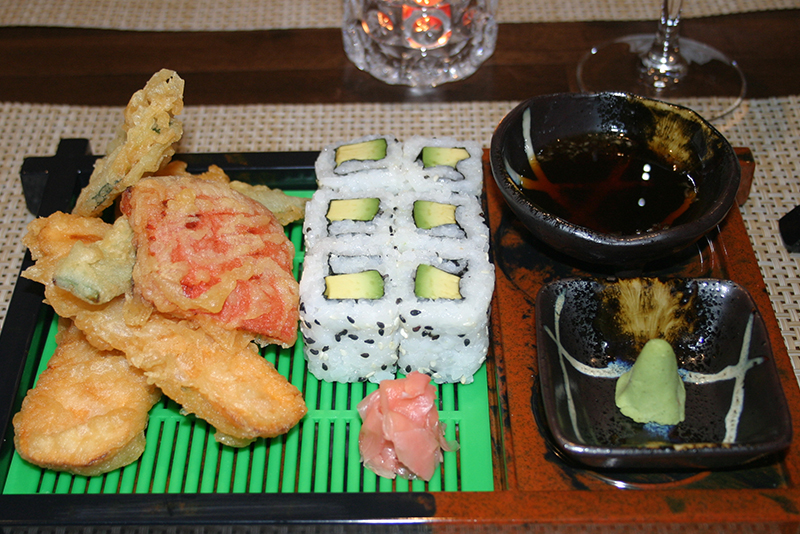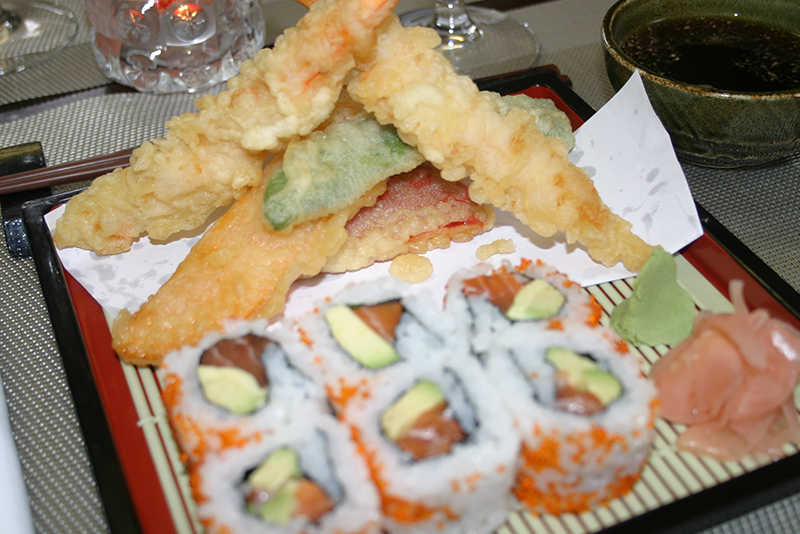 S

imply
Delicious
✻
Choose from over 120 delicious and nutritious dishes including sushi, sushi rolls, sashimi, grilled food, tempura and last but not least rice and noodles.
We have created the best dining experience for you & your family
Suitable for all of the family
Bet you thought we only served raw fish? Think again, although we do offer numerous seafood dishes we also have a large variety of delicious chicken, steak and vegetable plates. So whether you love meat, fish or vegetables, don't panic, you're catered for.