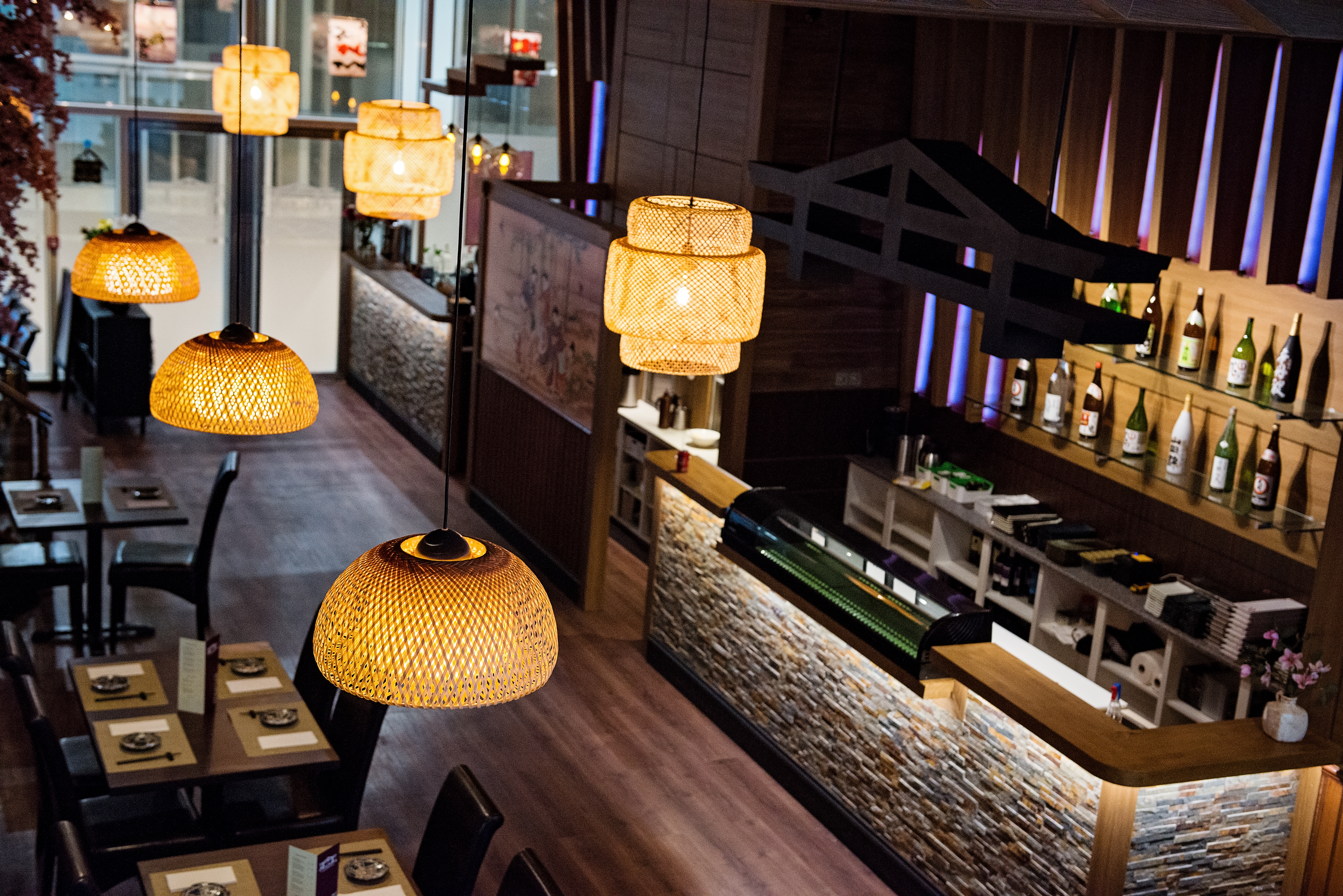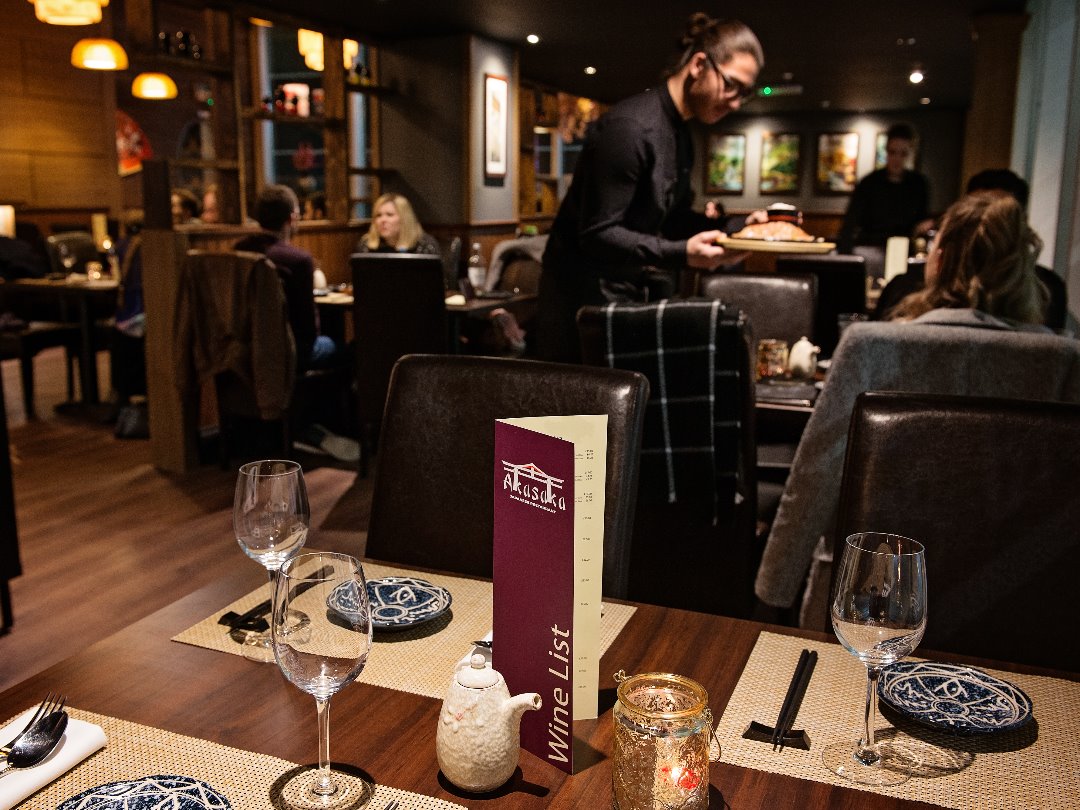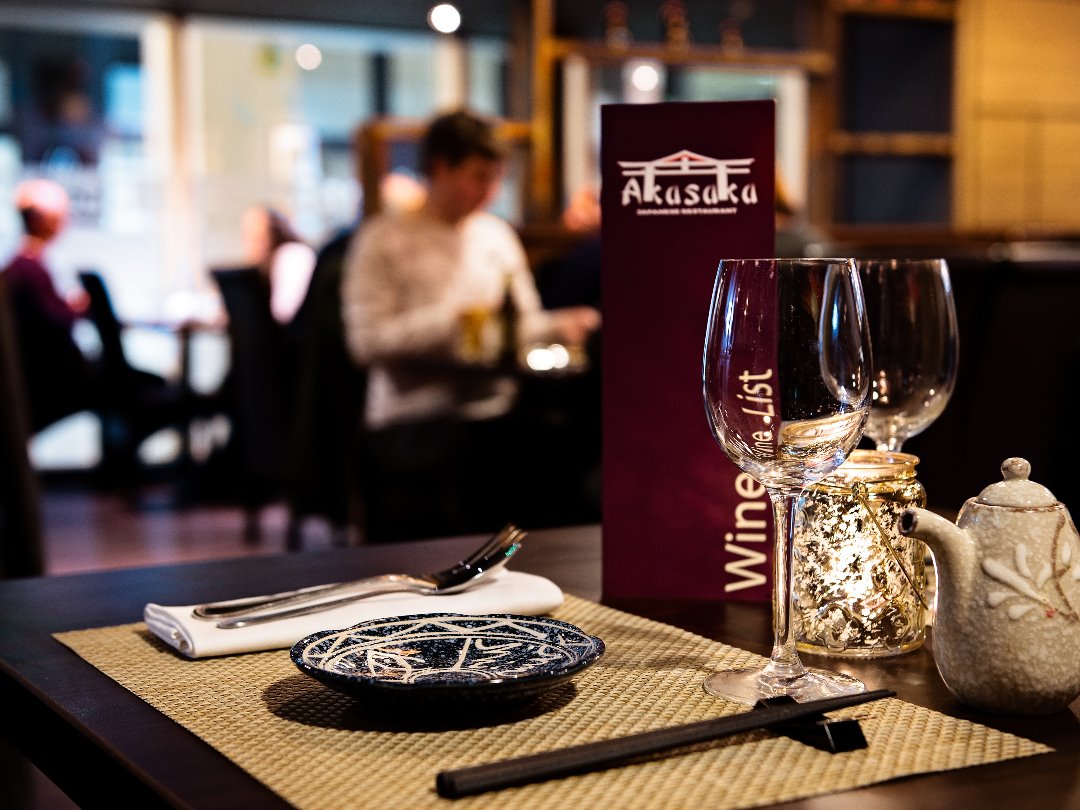 We are very excited to announce the opening of our third location, which will be serving all of the delicious Japanese meals you can currrently find at our Wolverton and Northampton restaurants now in the heart of Central Milton Keynes.
We pride ourselves on our fresh ingredients and delicious sushi flavours. Choose from over 120 delicious and nutritious dishes including sushi, sushi rolls, sashimi, grilled food, tempura and last but not least our rice and noodles.
Akasaka Central Milton Keynes
EXCHANGE HOUSE, MIDSUMMER BOULEVARD
MILTON KEYNES, MK9 2EA
01908 677111
Mondays -Saturday 12-3 5:30-11
Sundays 12:30 p.m ~ 10:00 p.m.