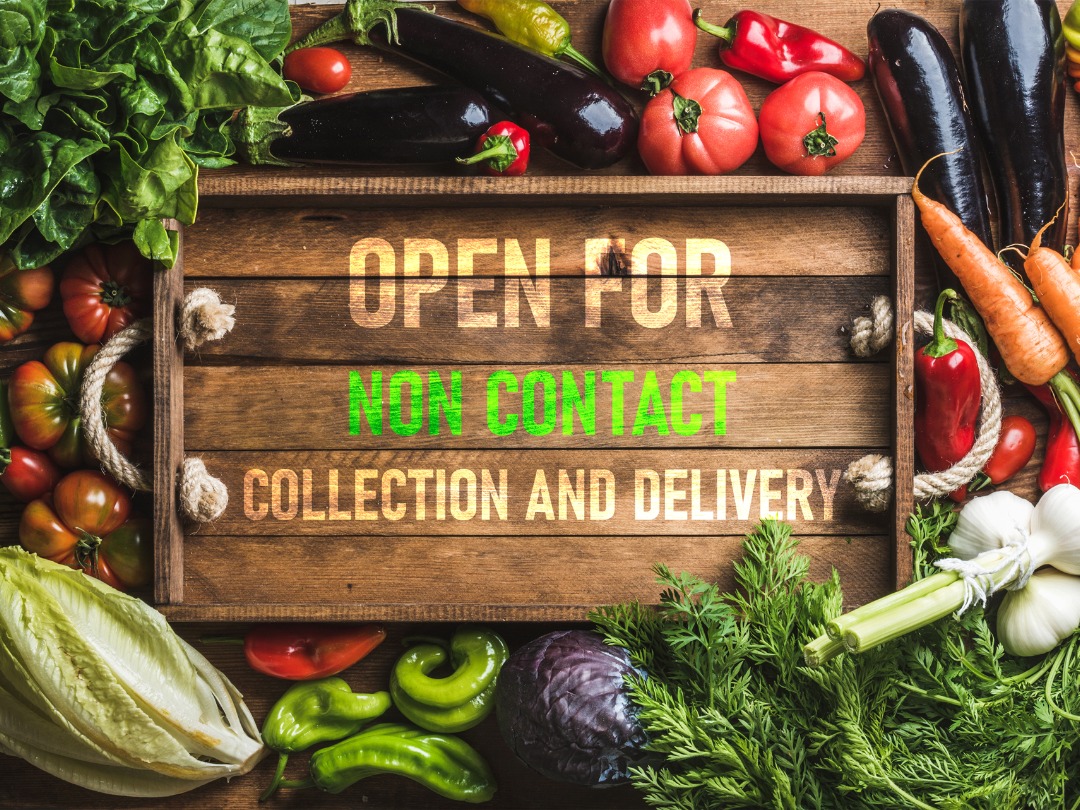 WE ARE STILL OPEN FOR NON CONTACT COLLECTION AND DELIVERY!
We just wanted to reach out and let you know we are still open for collection and deliveries. In these very difficult times we will try to do everything we can to help in any way we can.

Our kitchens and work areas have always been of impeccable hygiene however we have stepped everything up and are enforcing meticulous routines to ensure we remain virus free. Staff are monitored and interviewed on a daily basis before starting work to understand both their activities and contacts in out of work time and if anything is identified as a risk they are not permitted to work.

We are taking this situation very seriously and also securing further supply chain solutions in order to ensure we can keep up with both the quality of our products and demand.
We will be regularly updating as and when we have news but in the meantime please stay safe, listen to the guidelines and let us all try to get this monumental period of time behind us as quickly as possible with the least damage to life.

Wishing you safety and strength from everyone at Akasaka x x